Hãy cùng iDesign sưu tập những thiết kế print poster ấn tượng của những công ty quảng cáo hàng đầu thế giới như BBDO, TRY, DDB, Ogilvy, Mac Cann, Publicis…
Volkswagen: Wolf, Bat, Owl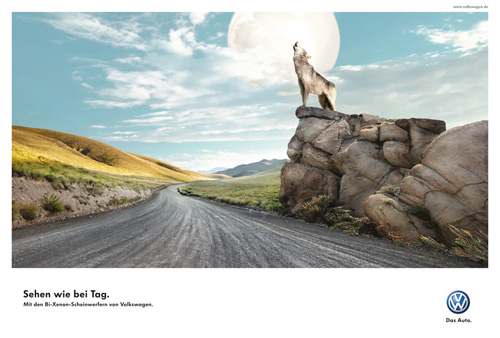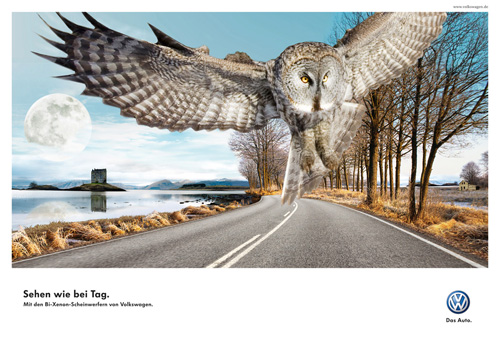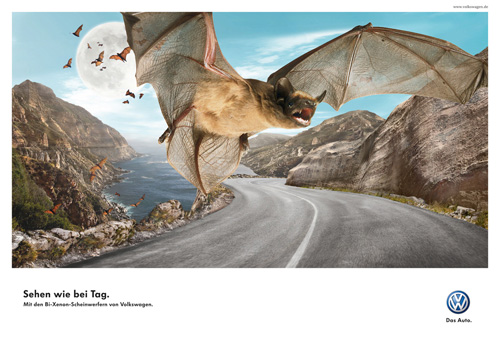 "Daylight vision. The Bi-Xenon headlights from Volkswagen." – "Rõ như ban ngày. Đèn Bi-Xenon của Volkswagen"

Advertising Agency: DDB, Berlin, Germany
Chief Creative Officer: Amir Kassaei
Executive Creative Director: Stefan Schulte
Art Directors: Judith Baumgartner, Cindy Huchatz
Copywriter: Nina Faulhaber
Graphic Design: Nilgün Kayapinar-Yikici, George König
---
Volkswagen Parking Sensor: Garden Dwarf, Hydrant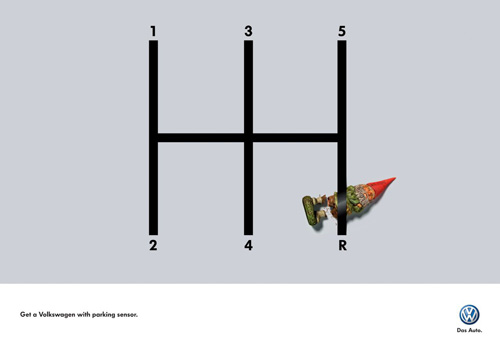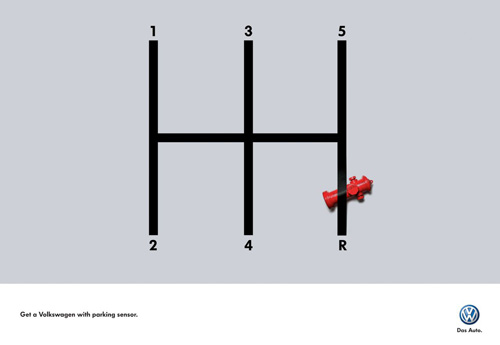 "Get a Volkswagen with parking sensor." – "Volkswagen với cảm biến đỗ xe"

Advertising Agency: AlmapBBDO, Sao Paulo, Brazil
Executive Creative Director: Marcello Serpa
Art Director: Paulo Marco Monteiro
Copywriter: Cesar Herszkowicz
Photographers: Hugo Treu, Estudio Nolan
---
Volkswagen: The Moose is loose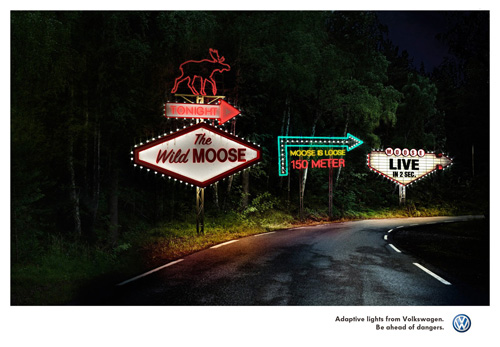 "Adaptive lights from Volkswagen. Be ahead of dangers." – "Đèn từ Volkwagen. Đoán trước hiểm nguy"

Advertising Agency: TRY, Oslo, Norway
Creative Director: Petter Bryde, Thorbjørn Ruud
Art Director: Thorbjørn Ruud
Copywriter: Petter Bryde
CGI: Thomas Bråten, Ole Jakob Skattum Bø
Photographer: Sigve Aspelund
---
Raid: Helicopter, Flashlight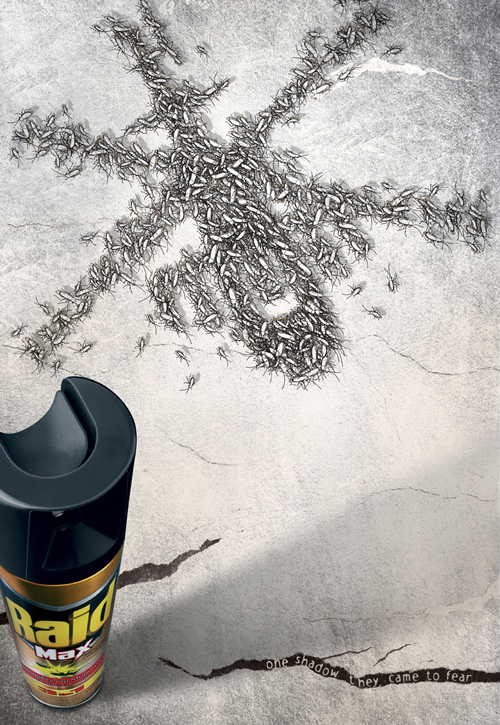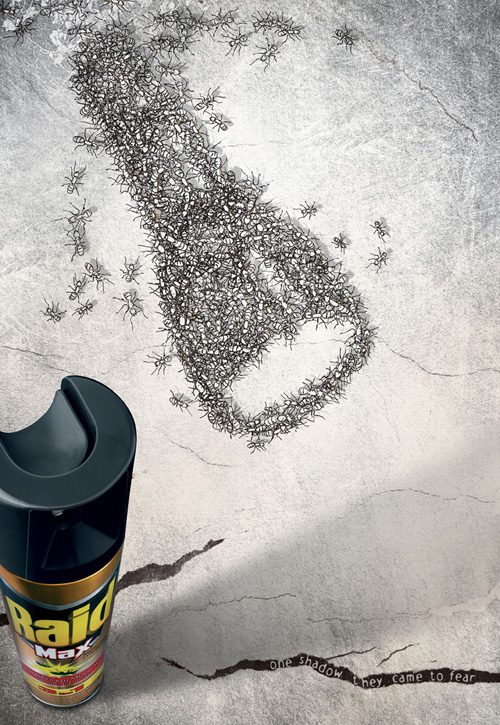 Advertising Agency: DraftFCB, Bucharest, Romania
Creative Director: Dragos Radulescu
Art Director / Illustrator: George Popa
Copywriter: Adina Stanescu
---
Pictionary: Bear, Helicopter, Ship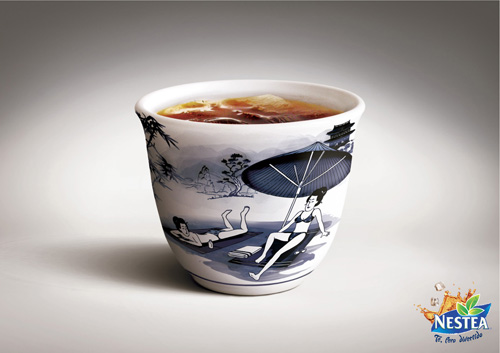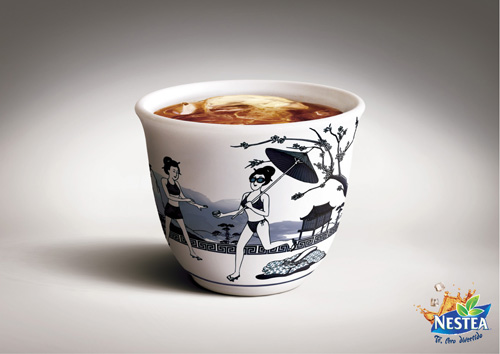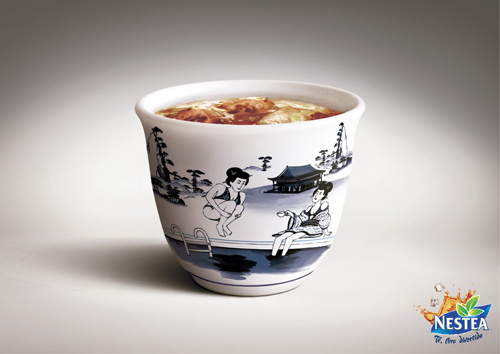 "Tea, but funny. Nestea." – "Trà, nhưng vui hơn. Nestea"

Advertising Agency: Publicis Publicitas, Quito, Ecuador

Creative Director: Alvaro Noboa S.

Art Director / Illustrator: Gabriel Calderon

Copywriter: Javier Ramirez

Photographer: Carlos Santana

---
Malaysian Nature Society (MNS) Belum Temengor Petition: Tapir,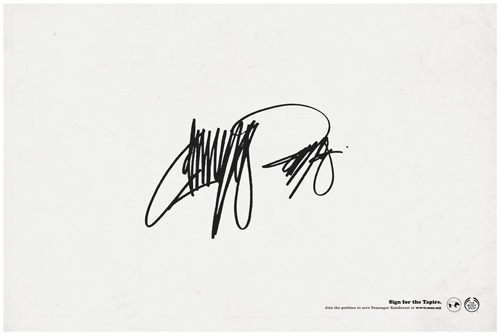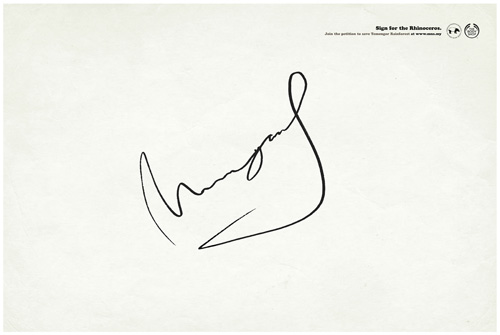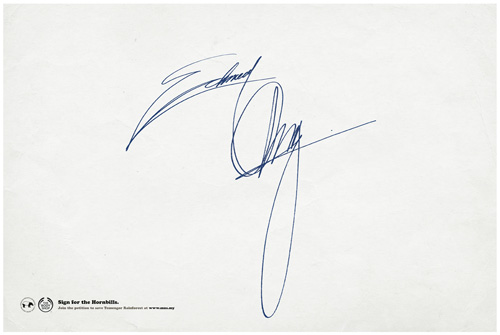 Advertising Agency: Grey Group, Kuala Lumpur, Malaysia
Executive Creative Director: David Sin
Art Director: Richard Chong
Copywriter: Nadia McDonald
Producer: Peter Soo
Illustrators: Jack Wong, Vince Low, Richard Chong
---
Mais Printing House: Tattoo, Haircut, Surgery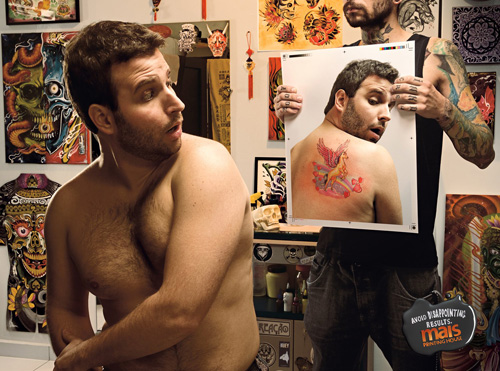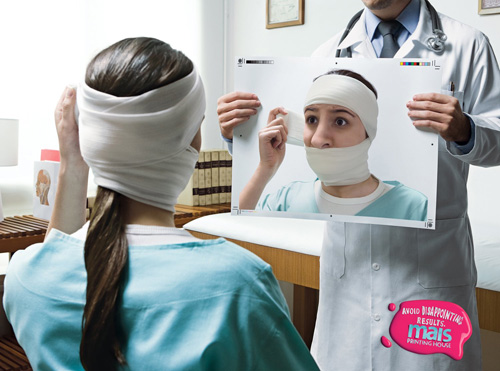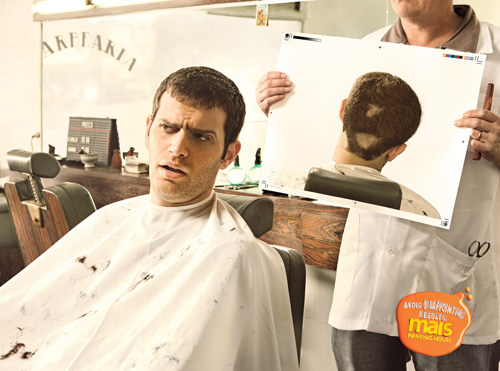 "Avoid disappointing results." – "Khắc phục những kết quả thất vọng"

Advertising Agency: Mohallem/Artplan, São Paulo, Brazil
Agency website: http://www.mohallemartplan.com.br
Creative Director: Eugênio Mohallem / Head of Art: Marcus Kawamura
Art Director: André Batista
Copywriter: Rodrigo Resende
Illustrator: André Batista, Ellyson Lifante e Caio Miranda
Photographer: Guto Nóbrega
Retouching: Ariê Magalhães
Published: August 2010
---
King's Stella: Rose, Lily, Jasmine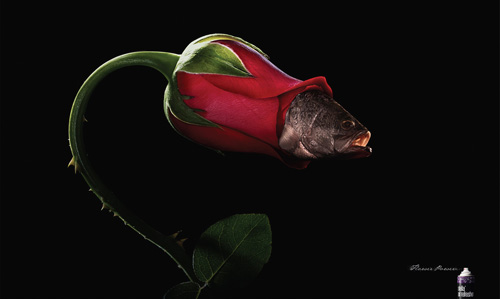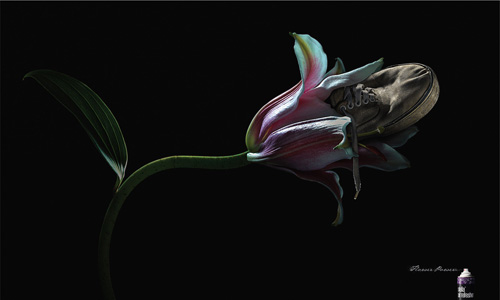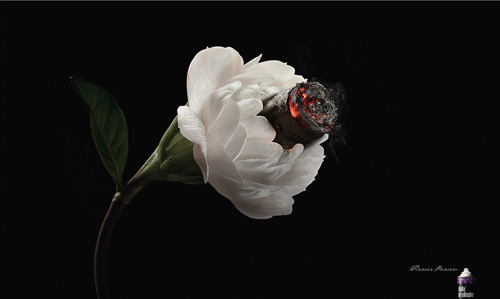 Advertising Agency: McCann, Bangkok, Thailand
Creative Director: Theerapol Koomsorn
Copywriter: Theerapol Koomsorn, Sorn Manawanitcharoen
Art Director: Akaroj Vorabunpott
Photographer: Chubcheevit
Studio: Chubcheevit
---
BelCuore Café: Sleepy Housewife, Sleepy Contractor, Sleepy Dentist, Sleepy Driver

"BelCuore Cafe. Please don't go." – "Belcuore Cà phê. Xin đừng đi"

Advertising Agency: Ogilvy, São Paulo, Brazil
VP Creative Director: Anselmo Ramos
Creative Directors: Fred Saldanha, Claudio Lima
Art Director: Pedro Izique
Copywriters: Fred Saldanha, Claudio Lima
Illustrator: Arthur D'Araujo
Published: August 2010
---
Autan: Barbecue, Fishing, Dinner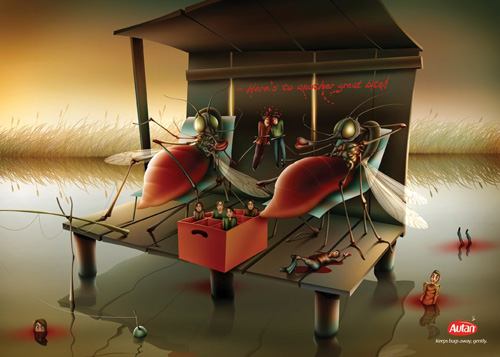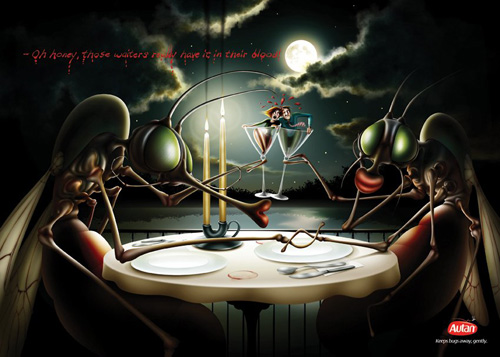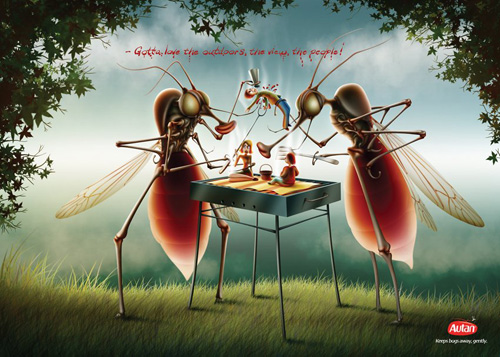 Advertising Agency: Draftfcb, Bucharest, Romania
Creative Director: Dragos Radulescu
Art Director: George Grosescu
Copywriter: Andrei Zabet
Illustrator: George Grosescu
---
ATM (Azienda Trasporti Milanesi): Yellow, Green, Red, Blue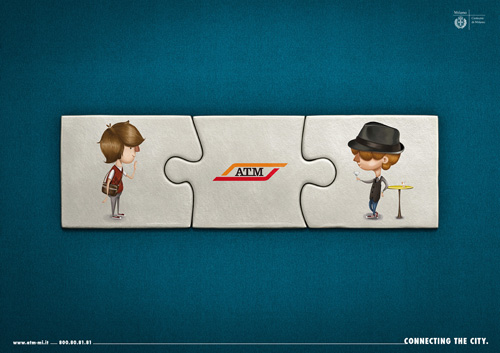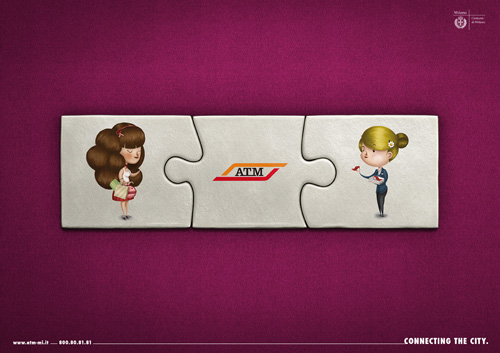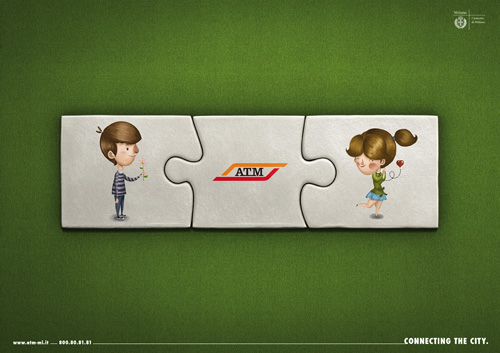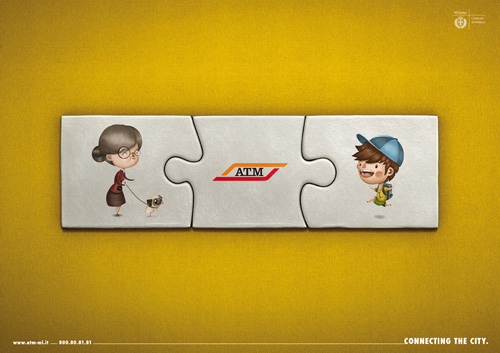 Advertising Agency: DDB, Milan, Italy
Creative Directors: Luca Albanese, Francesco Taddeucci
Copywriter: Elena Carella
Art Director: Hugo Gallardo Dominguez
Illustrator: Niniopiruuu
Postproduction: Artout Creative Group / Claudio Luparelli
---
Alka Seltzer: Cow, Pig, Shrimp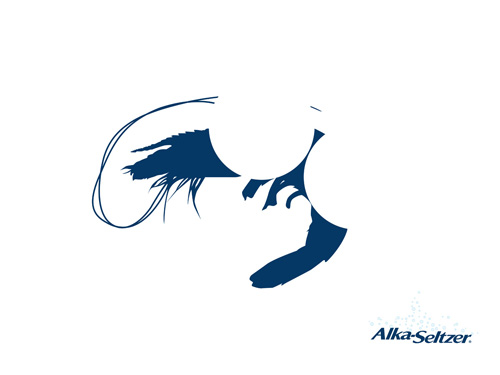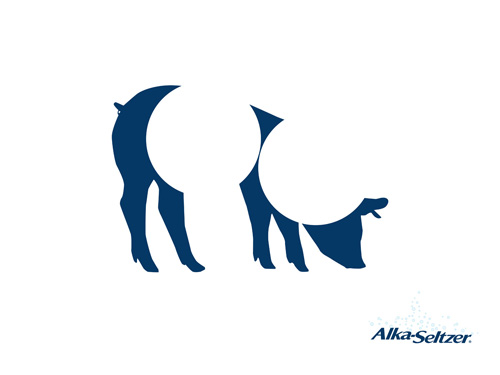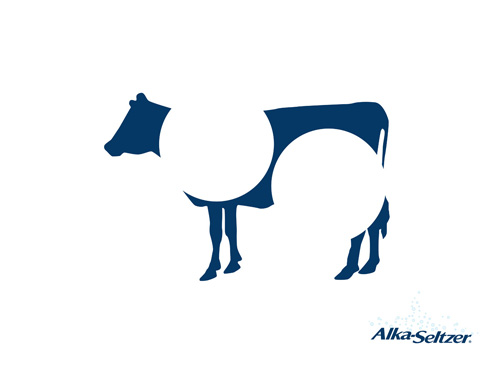 Advertising Agency: BBDO, Guatemala City, Guatemala
General Creative Director: Victor García
Regional Creative Director: Hermann von der Meden
Creative Director: Heber Flores
Art Director: Heber Flores
Illustrator: Heber Flores
Account Director: Eduardo Varela
Published: August 2010
Comments
comments