Thiết kế Áp phích - Poster là sự kết hợp của ý tưởng, minh họa, photography, typographic, photo manipulations, … Vì thể để ra đời một poster ấn tượng luôn luôn có sự đóng góp của nhiều bộ phận. Hãy xem các Poster trong bài để có thêm ý tưởng cho bạn.
Prime Television, Man vs Wild: Pizza
Advertising Agency: DraftFCB, Auckland, NewZealand
Art Director: Kelly Lovelock
Copywriter: Matt Simpkins
Executive Creative Director: James Mok
Creative Directors: Billy McQueen, Chris Schofield
Photographer: Julie-Maree Southern
Retoucher: Denny Monk
Account Director: Fleur Head
Account Manager: Katie Loverich
Producer: Jason Jones
Published: March 2010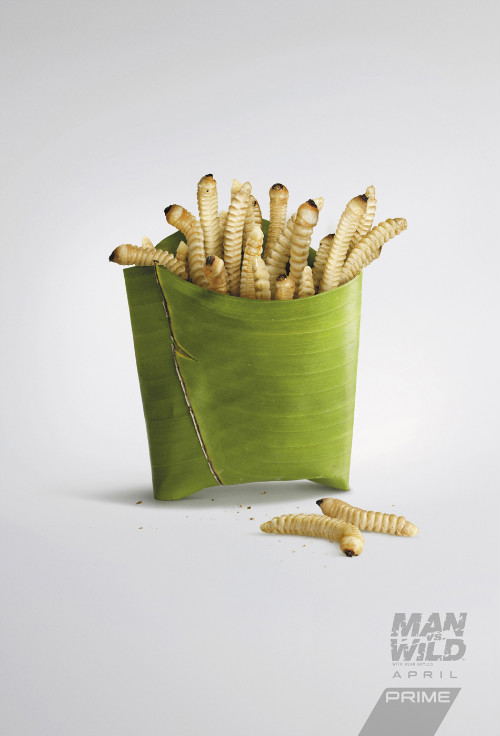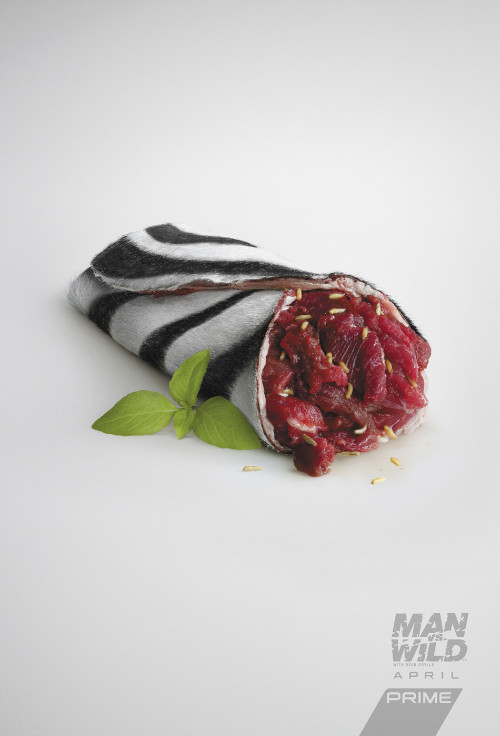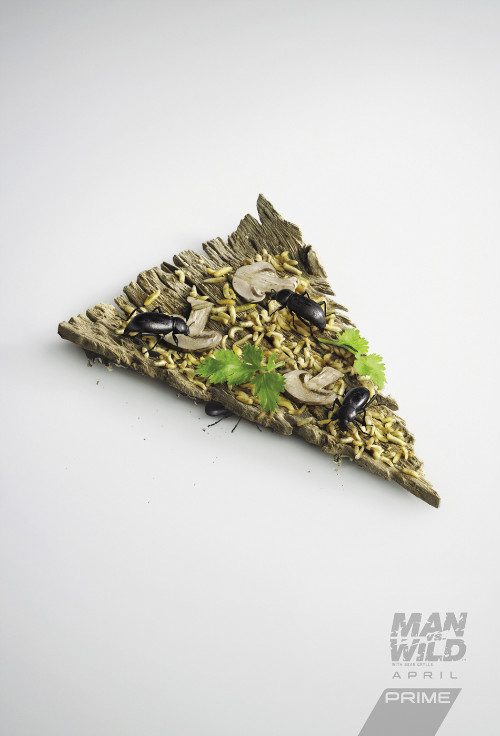 Maximidia Seminars: Vintage Youtube, Skype, Facebook, Twitter
Advertising Agency: Moma, Sao Paulo, Brazil
Creative Director: Rodolfo Sampaio
Art Director: Marco Martins
Copywriter: Adriano Matos
Illustrator: 6B Studio
Published: July 2010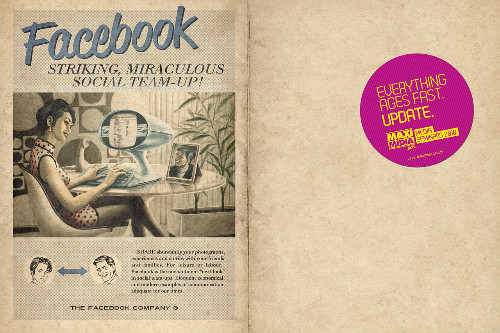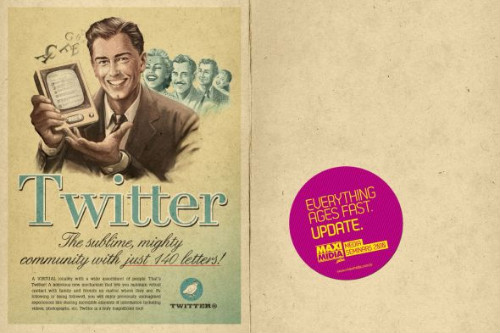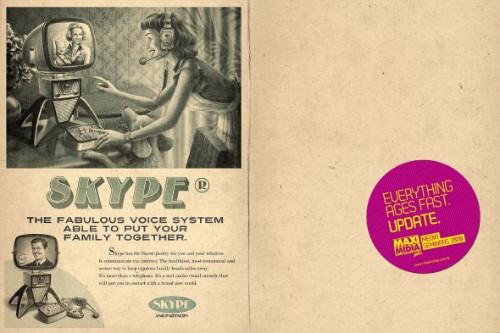 Sparrow Guitars: Teen spirit
Teen spirit doesn't smell like 5 plastic buttons. Stop playing games. Start playing guitar

Advertising Agency: Rethink, Canada
Creative Directors: Ian Grais, Chris Staples
Copywriter: Keri Zierler
Art Director / Designer: Rory O'Sullivan
Studio Artists: Richard Parkes, Justine Renvoize
Photographer: Clinton Hussey
Account Manager: Louise Ritchie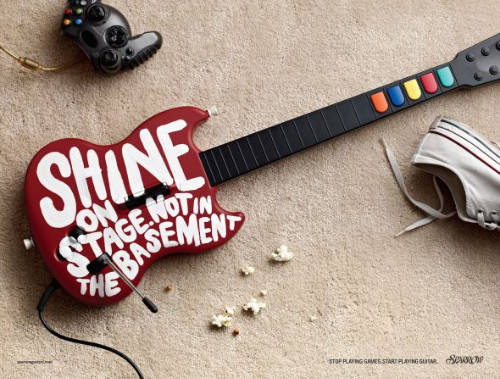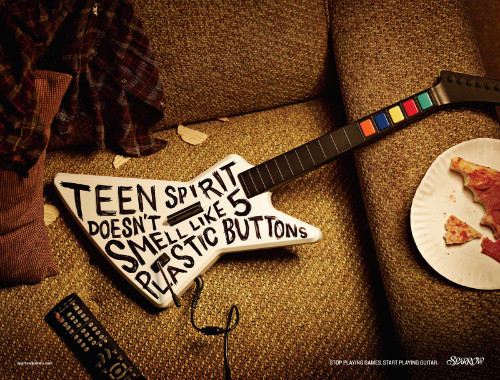 Calgary Farmers' Market
Fresh All Summer.
Advertising Agency: WAX, Calgary AB, Canada
Creative Director: Joe Hospodarec
Art Director: Brad Connell
Copywriter: Tim Anderson
Photographer: Ken Woo
Published: June 2010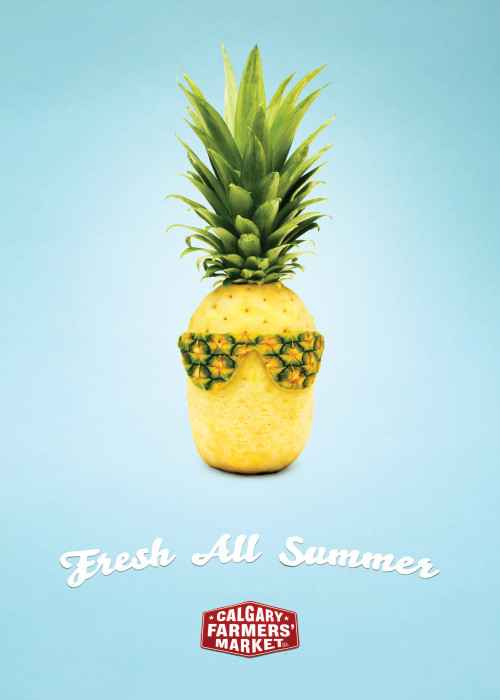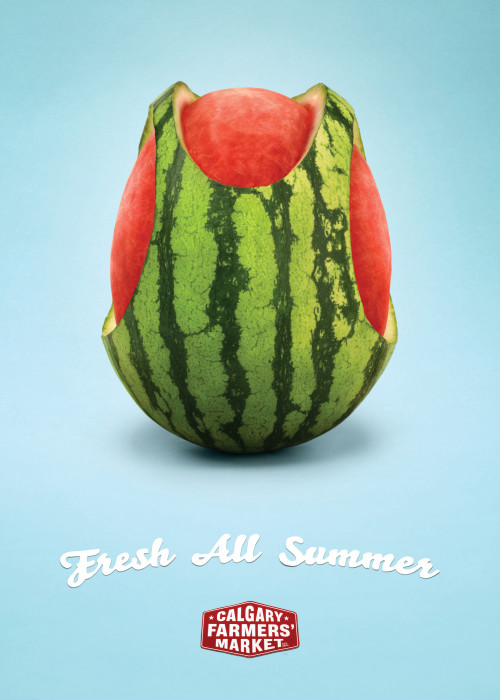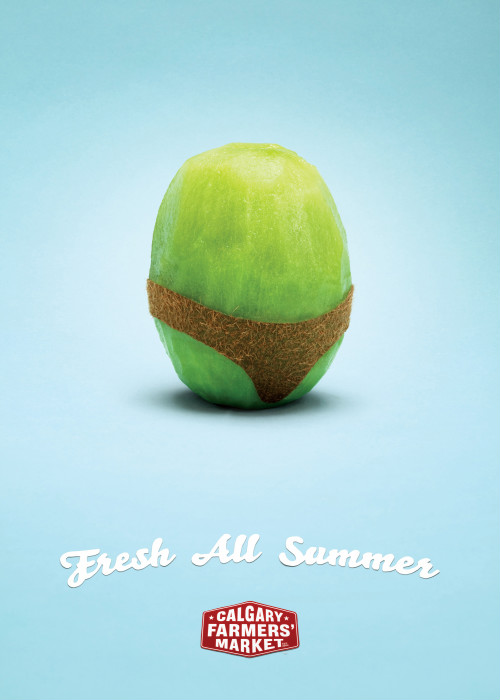 Panasonic 3D TV
Advertising Agency: Lobo, Santiago, Chile
Creative Director: Christian Quintana
Art Director: Edison Saravia
Copywriter: Christian Quintana
Illustrator: Ricardo Salamanca
Photographer: Patricio Pescetto
Additional credits: Victor Aguilera, Monica Peralta, Isabel Lobo
Published: July 2010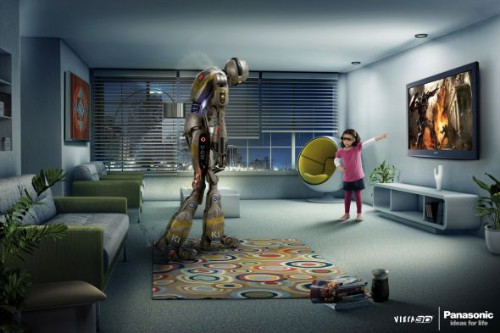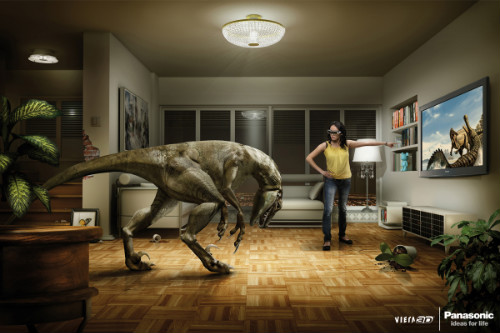 Samusocial
The longer you live on the street, the harder it is to get off it.

Advertising Agency: Publicis Conseil, France
Chief Creative Officer: Olivier Altmann
Creative Director / Copywriter: Véronique Sels
Head of art: Frédéric Royer
Art Director: Alexandra Offe
Account Supervisor: Jean-Patrick Chiquiar, Emmanuelle Henry, Débora Guarachi
Photographer: Marc Paeps
Art buying: Jean-Luc Chirio
Production: Gael Cheval, Charly Forin @ Elysian Fields
Published: April 2010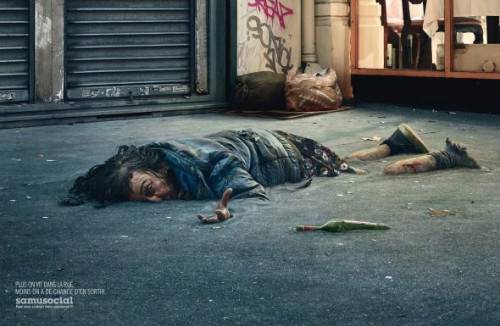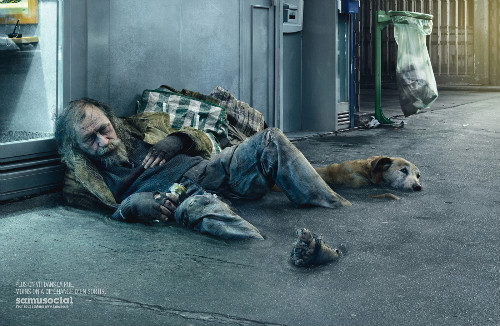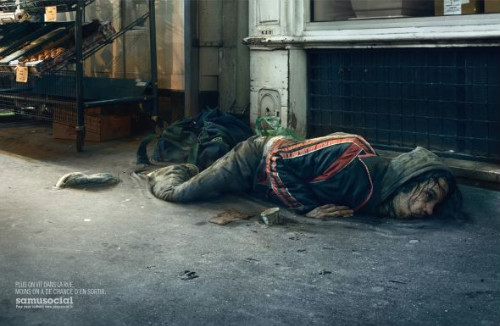 Pilot: Mummy
Advertising Agency: Grey, Barcelona, Spain
Art Directors: Jose Miguel Tortajada, Oscar Amodia, Dani Páez
Copywriters: Jürgen Krieger, Joan Mas, Luke Sholer
Photographer: David Barra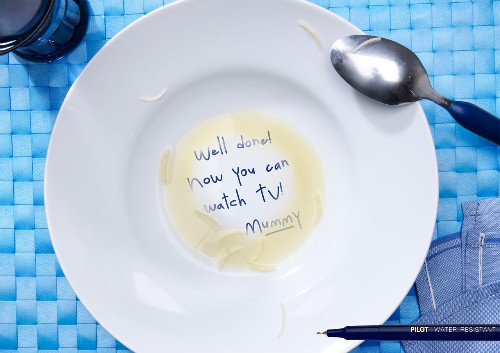 Ortoimplant Dental Clinic: Fans
Advertising Agency: HYPE, Zagreb, Croatia
Creative Director: Tonci Klaric
Art Director: Mislav Vidovic
Copywriter: Tonci Klaric
Illustrator: Ivan Turcin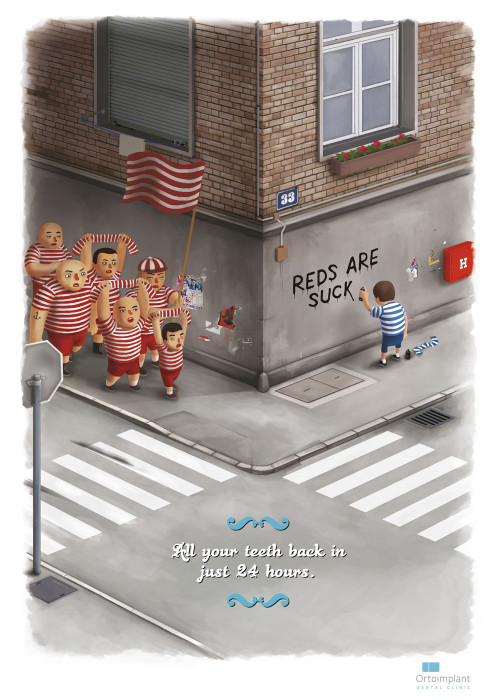 Ear Glasses
Audiobooks from dig2go.com
Advertising Agency: McCann, Oslo, Norway
Art Director: Geir Florhaug
Copywriter: Frank Standal Dybhavn
AD Assistant: Rune Tyvold
Account Director: Atle Skageng
Project Manager: Tone Bøygard
Published: January 2010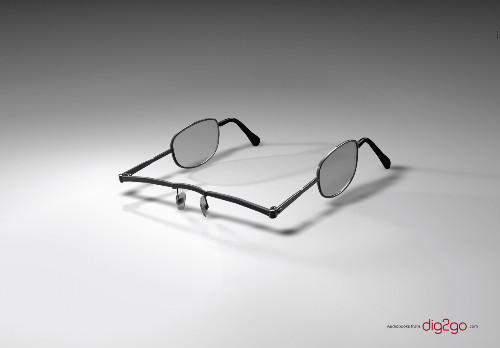 Theo Adsoftheworld